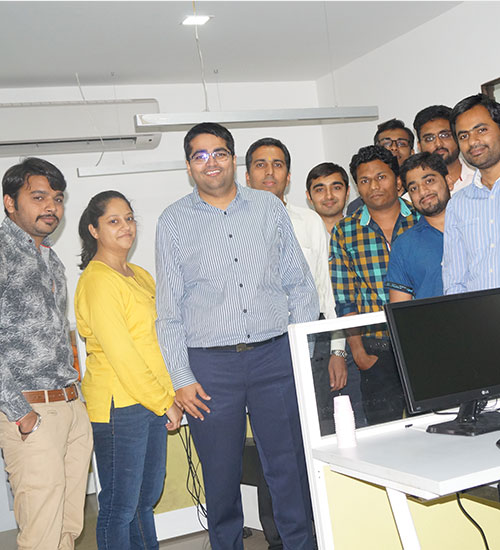 A happy employee is a productive employee
Flexible hours So if you fancy a lie in or need to get away early its not a problem.
Latest and greatest hardware You'll get your own brand new MacBook Pro with Retina display, a extra display or two and software of your choice.
Fly like an eagle You'll be surrounded by people who love what they do and are keen to help. Not to mention access to online resources, conferences and events
Current Opening
PHP Developer
Our India team is growing. We are hiring for talented PHP Developers to join us on this adventure in the capital. Founded by developers and with over three-quarters of our team from a technical background, you won't find anyone pressuring you to "just make it work" because we know that this is not how you write great code or do great work. We care about how our sites are built as much as how they look.
Skills & Experience Required:
Excellent working knowledge of the following: PHP, jQuery, HTML5, SASS, Debian, nginx, MySQL, Redis, ElasticSearch, AWS, Gulp.js, Zend Framework
Developing large-scale websites & web applications for e-commerce
API integrations (be it for payment gateways, booking engines or ERP solutions) and testing
Exposure to Cloud technologies – in particular Amazon Web Services
Experience working agency side is desirable
Apply Now