Upgrade Your Finance Management With Our Custom Fintech Solutions
Sonic JellyBean Fintech Web developers are in action to meet the standard criteria of today's customers. Software solutions for the Financial industry ensure security.
1
Financial corporations should be able to make the most out of the advanced and integrated technology.
44%
Hardly 44% of the financial businesses are adequately fitted to create significant business analysis.
67%
Financial sectors need to build modern features and be able to run the advantage of automation.
2
Changes with improved technology should be able to make businesses use data to steer profit.
68%
Some still believe that modernization will put data at risk and difficulty in making strong decisions.
79%
believe that they are not yet equipped and need skills in advanced analytics.
3
Strategic implementation of technology will facilitate finance to attain objectives
72%
There is a need to put up finance's implication within the association
71%
We will help your business get more involved and will help to increase workflow.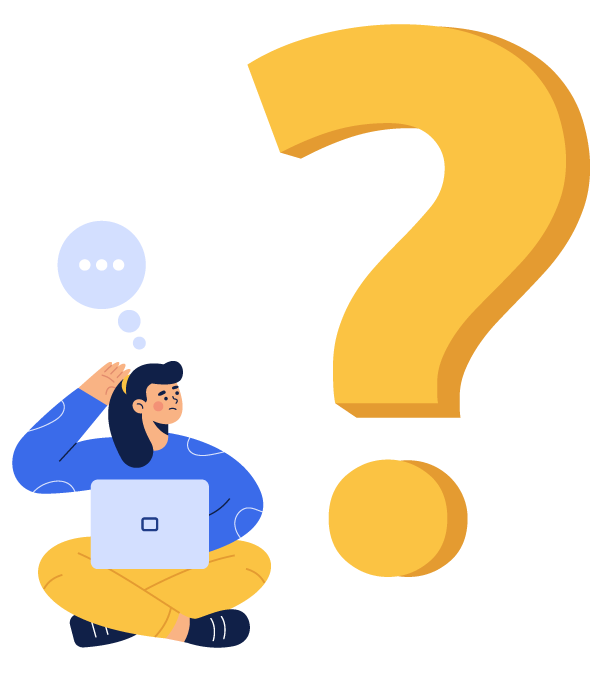 How Sonic JellyBean Can Help You?
Our motive is to deliver valuable assistance to finance business with our Fintech software solutions to facilitate your strategies and optimize your business.
We put our customers first and so we direct in building transparent business analytics so that our customer's expectations are met.
Sonic JellyBean has a team that holds diverse technology experience and mastery in the financial services domain implying – we can cooperate with clients to deliver beneficial software solutions.