Magnify Your Construction Through Our Appalling Software Solutions
We recognize the risk, and highly competitive market of Construction, and accordingly, we specialize in variables and details that make everything simple to manage. Customized construction software helps in automating management.
Custom Software Solutions for All Kinds of Builders
Irrespective of what category of builder you belong to with our custom project management software development you will be able to manage and regulate everything for your business. Having full custody helps you make better decisions and help you be one step ahead of others. And hence we offer extensive solutions for builders who are:
Retail Builders
Professional Construction
Custom Home Construction and Modernizing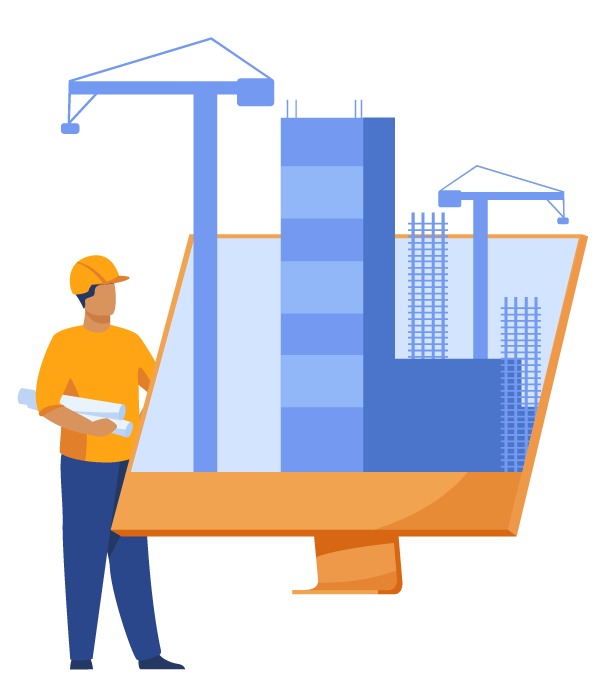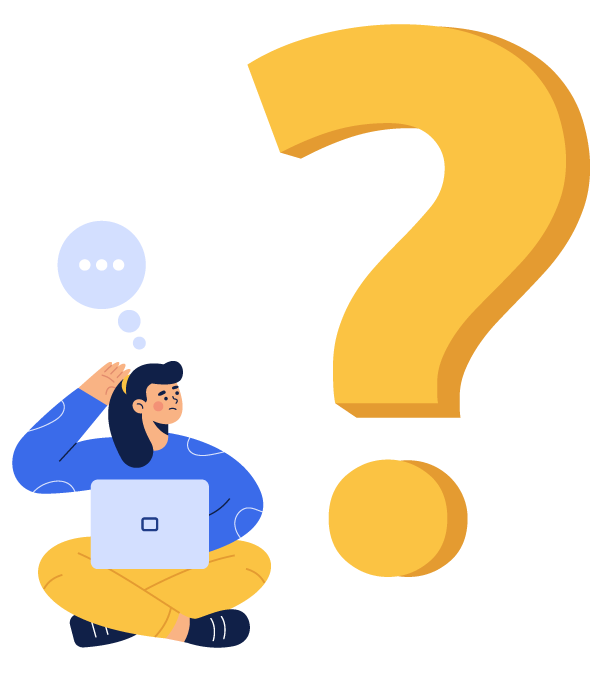 Why Choose Our Construction Software Solutions?
For having top-tier experience with all detailed features and solutions for your construction business turn to Sonic JellyBean!
We design custom construction software with CRM for a construction company that is seamless, unique, and meets the requirements of the company.
And in the long run, you can also update its features as per the existing requirements by scaling up and integrating them with smart third-party solutions and have full control over it.
We provide cloud-based software for construction management that will give you full accessibility, smart and safe assistance.