We're Technology Experts
The perfect blend of mature processes, flexible delivery models, effective project management, broad technology and domain expertise enable us to support the entire cycle of software application development.
Who We are?
We are a full technology solutions company with over 8+ years of experience across multiple business domains. SJB prides itself as one of the leaders in custom software development, which represents one of the practices of our company. This business entity was established in India, and over the years offshore; we felt it's time to align their success by launching in North America. We will provide the latest technology allowing us to give our clients the "best in class" outsourcing model, which will create efficiencies throughout your organization.
The art of SJB is our ability to listen and understand your business fundamentals, and recommend ways to improve your data, by "visual analytics." As technology has advanced, and large amounts of data are pouring into your organization, we can analyze and transform raw data into working reports/dashboards; thus, in ways that will transform semi-structured data to valuable intel, that will drive revenue growth.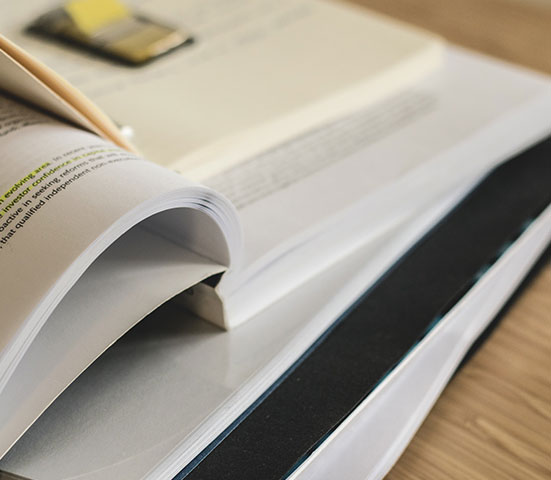 Our Strengths
Dedicated Partnership
From Requirements Understanding and Gathering, Architecture and User Experience Design, Development and Quality Assurance, Product Maintenance and Support, We will walk every step with you from commencement to continuous improvement.
Personal Touch
We will thoroughly review your idea. Based on those needs, a dedicated team will be designated for analysis of specific business objectives and generate a workable solution to meet those needs.
Focus on Quality
Quality is at the core of every business. So is ours. We at Sonic Jellybean understand that deeply and our dedicated team makes sure that your deliverables meet the right satisfaction criteria.
Wine Glass Transparency
We look forward to make everlasting connections and not just business relations. For that we want to build trust and we achieve that by effective communication and getting you involved at every step of the development process till we help you achieve your business goals in a transparent manner.
Our Expertise
Application Development
We cover the entire spectrum of application development from consulting, UI/UX design, architecture, development and testing.
Enterprise Applications
Maximize enterprise application capabilities. We aim at bringing enterprise innovation through improved processes.
Digital Strategy
Our strategy and consulting services help you unlock true opportunities and move your organization towards success.
Experience Design
Our experienced UI and UX developers leverage modern, elegant patterns to make your applications stand out.