Empowering Education With E-Learning Solutions
With up-to-date and customized education technology solution and software, Sonic JellyBean is all set to provide your Education system with an updated tech-based learning environment.
Why Choose Our Education Technology Solutions?
Sonic JellyBean has a perfect blend of professionals who are dedicated to delivering extensive software development solutions.
Sonic JellyBean collaborates with clients to deliver beneficial Edutech Solutions. With our diverse experience and knowledge, we are able to stand on our client's expectations.
Now expand the realm of learning by giving your educational system a modern makeover under the guidance of our UI & UX experts Team.
We are aware of the changing demands and goals and hence along with advanced solutions we offer flexibility, safe data management, e-learning solutions, and much more.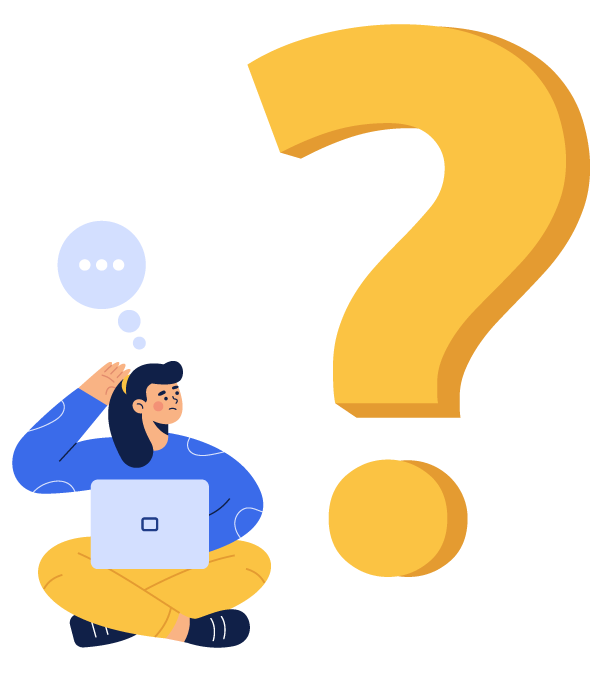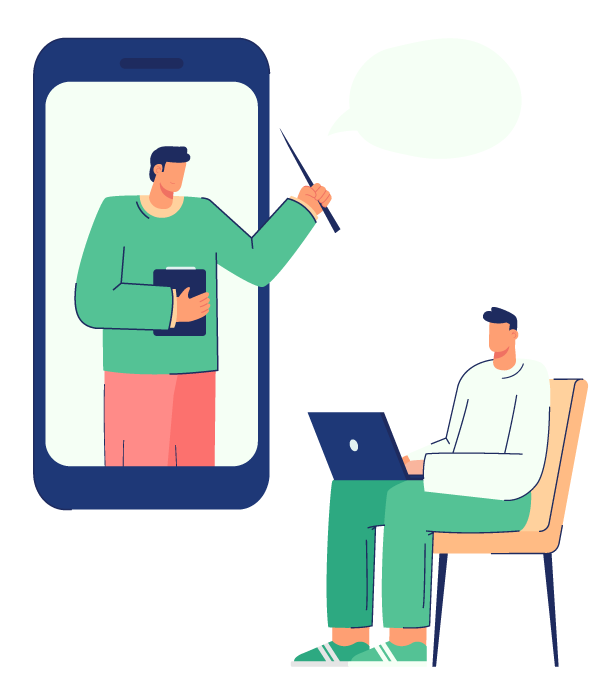 Learning Management System
We are focused on providing custom applications for educational institutions for empowering educators to transform learning.
Advanced educational web applications and Third-party API integration provide the educational institutions with the updated Edutech learning system and greater management for the institution.
Different app development solutions for schools and software development for colleges and universities, make the management of procedures easier.